Demo sites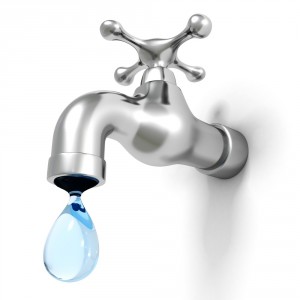 DESSIN is centered around the following five carefully selected demonstration sites across Europe, that are representing the global major water challenges.
1. Athens (Greece)
2. Emscher (Germany)
3. Hoffselva (Norway)
4. Llobregat (Spain)
5. Westland (Netherlands)
At the demo sites, DESSIN brings together public and private water management organisations and end-users, technology providers (SMEs), supporting RTD experts and relevant public authorities to demonstrate and promote innovative solutions to water-related challenges with a focus on water quality issues related to the implementation of the Water Framework Directive (WFD) and water scarcity. The second goal is to demonstrate a methodology for the valuation of ecosystem services (ESS) as catalyser for innovation in water management.