D22.1 Guidelines for packaged plant selection and optimisation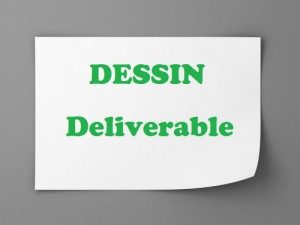 Version

Final

Download

548

File Size

1,91 MB

File Count

1

Create Date

May 27, 2015

Last Updated

November 9, 2017
Deliverable D22.1 generally deals with subjects related to water reuse in large urban areas. More specifically, the deliverable focuses on new membrane solutions and technologies in the form of modular packaged treatment solutions (MPTS). The treatment level required is determined by the specific quality objectives for unrestricted urban wastewater reuse, identified in the relevant national legal framework, whereas different capacities of MPTS are designed at preliminary level accompanied by technical and operational considerations.
In chapter 1 water reuse considerations in an urban environment are discussed with main focus on the water reuse criteria established by different organisations including WHO, US EPA, California State and the Greek Ministry of Environment.
Chapter 2 deals with small scale membrane wastewater treatment systems with emphasis on the criteria for the selection of an appropriate treatment train.
The process design calculations for the selected treatment scheme and for two typical design flows are presented in chapter 3. The design assumptions considered include design influent data (flows and typical concentrations), treatment performances, design criteria, technical description and process calculations.
Chapter 4 presents the operational considerations related to membrane systems where the issues of fouling, maintenance and monitoring of operation are discussed.
| File | Action |
| --- | --- |
| D22.1 Guidelines for packaged plant selection and optimisation.pdf | Download |