Mature sites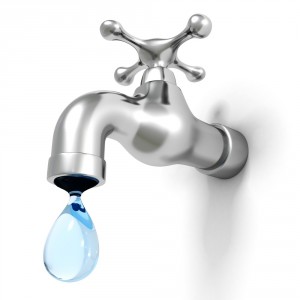 Next to the demo sites, DESSIN is also working with three mature sites from previous projects where innovative solutions to tackle water quality or scarcity challenges have already been implemented, and where sufficient data of the situation before and after their implementation is available to enable an evaluation of e.g. the impact on Ecosystem Services.
The three mature sites of DESSIN are:
1. Aarhus mature site (Denmark)
2. Emscher mature site (Germany)
3. Llobregat mature site (Spain)
The first version of the Ecosystem Services (ESS) Evaluation Framework including the ESS Valuation Toolkit and the sustainability assessment module will be tested by applying it at the three mature sites.