Ecologic Institute gGmbH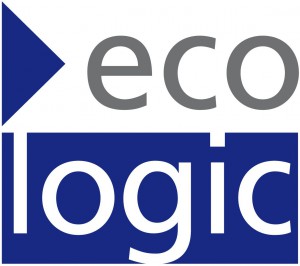 Ecologic Institute is a private not-for-profit think tank for applied environmental research, policy analysis and consultancy with offices in Berlin, Brussels, Washington DC and San Mateo, California. Ecologic Institute was founded in 1995 as an independent research institute. Since then the Institute has built a reputation for excellence in transdisciplinary and policy-relevant research. Through its participation in large-scale international collaborations, Ecologic Institute increases the relevance of its project results and improves communication among scientists, policy makers and the public.
The main task of Ecologic will be the overall coordination of WA1 (Evaluation Framework). Furthermore, Ecologic will lead tasks on policy, finance and governance and contribute to the development of the ecosystem services evaluation methodology, validation of the evaluation methodology and the algorithm of the methodology for its integration in the decision support system (DSS).